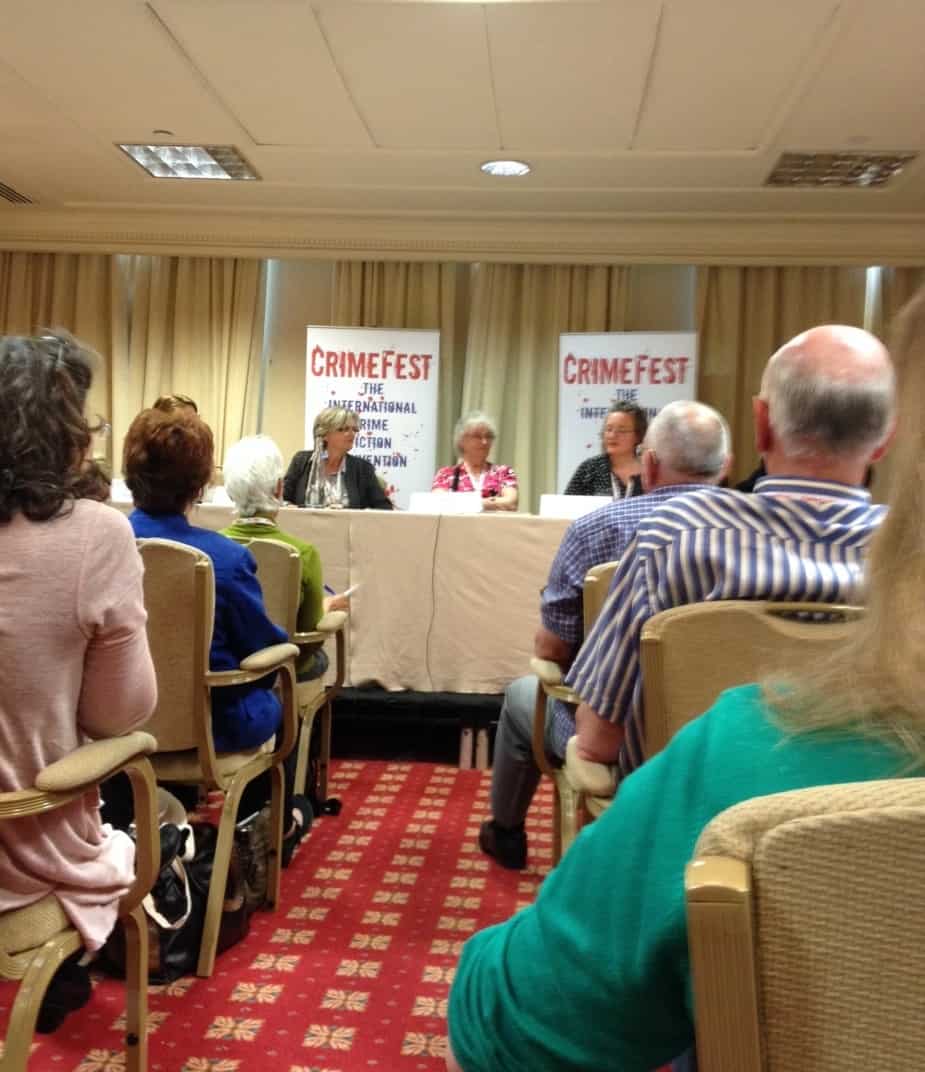 I had a lovely couple of days in sunny Bristol, catching up with people, talking with writers and readers. It was great to share a panel with Elizabeth Haynes (right in pic) and what luxury to chew the cud of writing with such as Graham Masterson, Jonathan Holt and Elly Griffiths.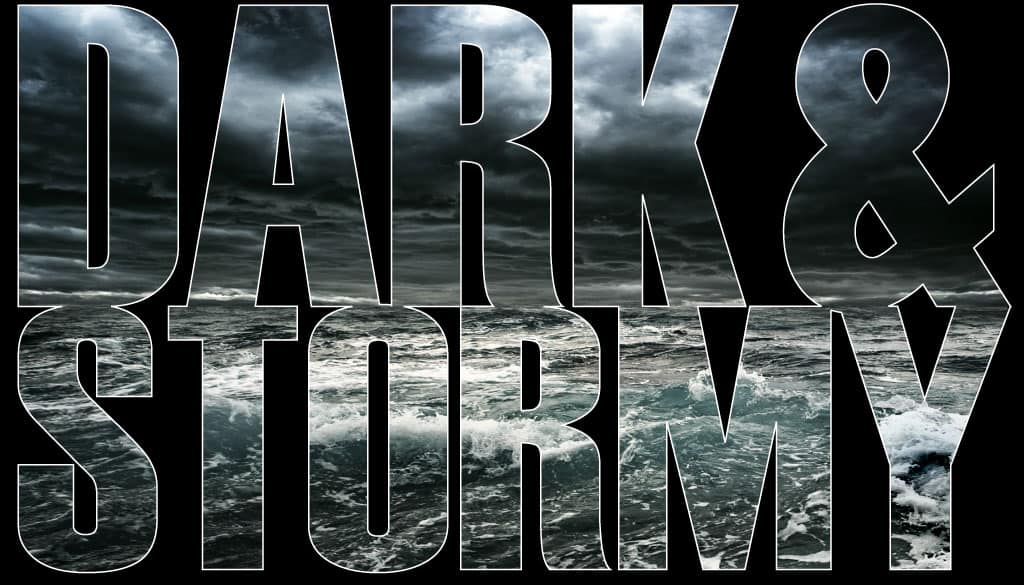 I was one of a 'Myriad of Crime Writers'.
Three top crime writers who started their careers with  independent publisher, Myriad Editions.
A wonderful night under the Speigle Tent on the Steine – a pop up community in full swing. I was on stage with Elizabeth Haynes (Into the Darkest Corner, Revenge of the Tide, Human Remains and Under a Silent Moon) and Lisa Cutts (Never Forget).… Read more