Published by: Head of Zeus
Published: 21 Apr 2016
ISBN: 978-1784972219

Buy from:
Summary:
The crimes of the past echo in the present in a chilling new case for the Detective's Daughter. The summer of 1976 was the hottest in living memory. In the Botanical Gardens at Kew, a lost little girl, dizzied by the heat, thought she saw a woman lying dead on the ground. But when she opened her eyes, the woman had gone. Forty years later, Stella Darnell, the detective's daughter, is investigating a chilling new case. What she uncovers will draw her into the obsessive world of botany, and towards an unsolved murder that has lain dormant for decades…
'Lesley Thomson is now firmly established as one of our leading crime writers.'
Elly Griffiths.
The House With No Rooms in images: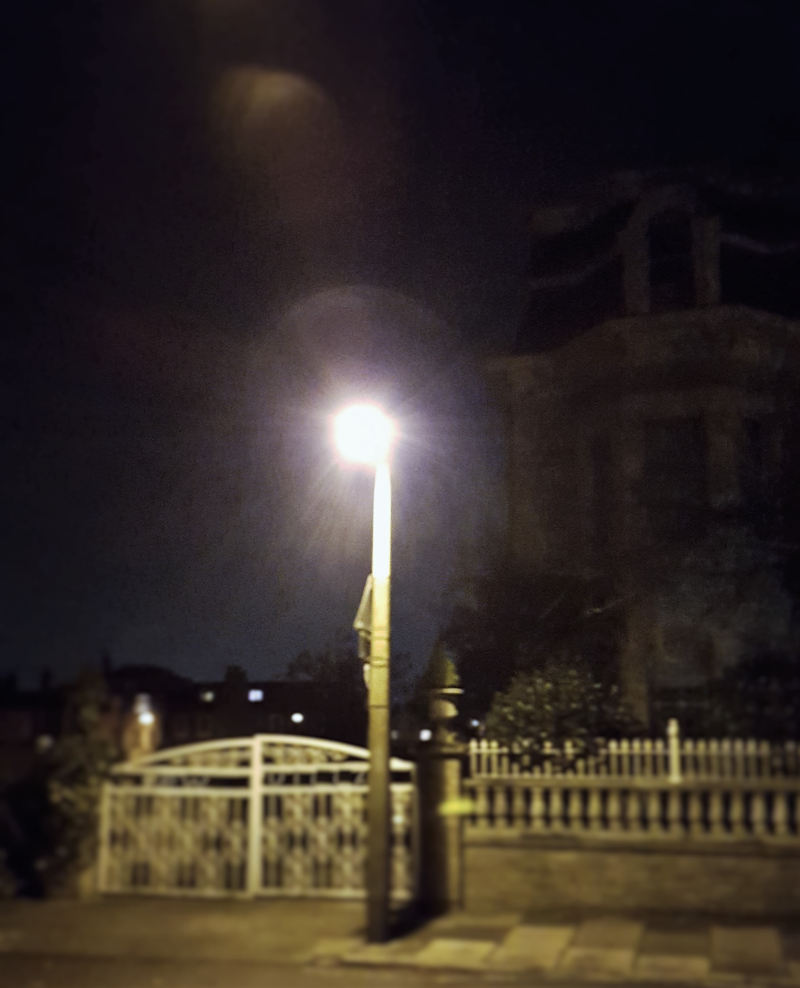 The House With No Rooms ( Click image to view gallery)