Published by: Head of Zeus
Published: 1 July 2015
ISBN: 978-1784970710

Buy from:
Summary:
An exclusive short story from the bestselling author of The Detective's Daughter
Stella Darnell understands that her mum and dad don't want to live together anymore. But she wishes she didn't have to say goodbye to her bedroom, or pack her hateful pink suitcase that bangs against her legs. Her mum says she'll have special weekends just to see her dad – but Stella knows that when her dad is solving crimes, there's no time for her.
And so, aged seven and a half, the detective's daughter decides to run away…
 The Runaway in images: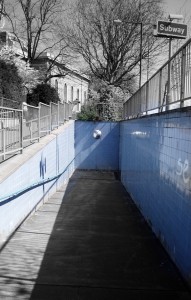 The Runaway
(Click image to view gallery)