Published by: Head of Zeus
Published: 9 Apr 2015
ISBN: 978-1781857700

Buy from:
Summary:
In October 1987, a hurricane sweeps the UK. Above a cemetery looms a gutted water tower, its reflection in the River Thames is dour, sinister even. Children huddle in a den among the graves, a man and a woman make love high up in the concrete cavity for the tower's tank. A year on, workmen find a man's decomposed body locked inside the tower. He carries no identification and fits no missing persons description, his corpse is never claimed. October 2013, the month of the great storm of St Jude. A man dies beneath a late night Piccadilly line train, verdict suicide. His brother insists he was murdered, but Jack saw him die, it was suicide. No note, no evidence of foul play, no suspects. Jack and Stella accept the case.
'A wonderfully eerie London setting and a suitably chilling plot… Lesley Thomson is now firmly established as one of our leading crime writers.'
Elly Griffiths.
The Detective's Secret in images: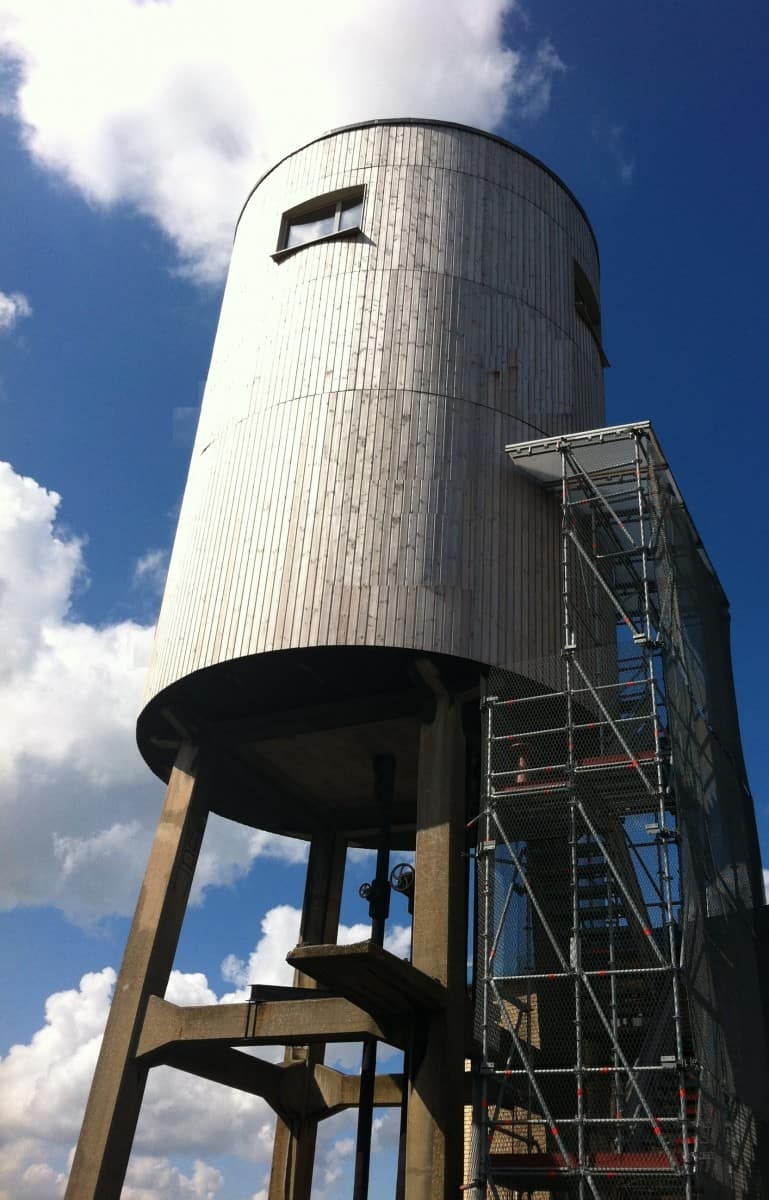 The Detectives Secret ( Click image to view gallery)
Supported by: