Published by: Head of Zeus
Published: 7th May 2020
ISBN: 978-1788549714

Buy from:
Summary:
Freddy Power walked out of her childhood home twenty-two years ago, and swore never to return. But now she's back, helping run her family's fishery in Newhaven in the wake of her mother's death. It feels as if time has stood still. The morning mist hanging over the reed beds, the ghost river that no longer leads to the sea, her mother's grotto-living room lit by a subterranean light.
The only thing that's really changed is her childhood friendship with Toni and Mags. The three of them once e inseparable, now after decades of silence, feel like strangers. Freddy is not planning to be in Newhaven for long. But when Mags goes missing, old secrets – and old passions – are reignited. Freddy has to stay to find her friend – even if it means confronting the past, and facing up to the truth.
'Lesley Thomson is now firmly established as one of our leading crime writers.'
Elly Griffiths.
A moment from the writing…
Death of a Mermaid in images: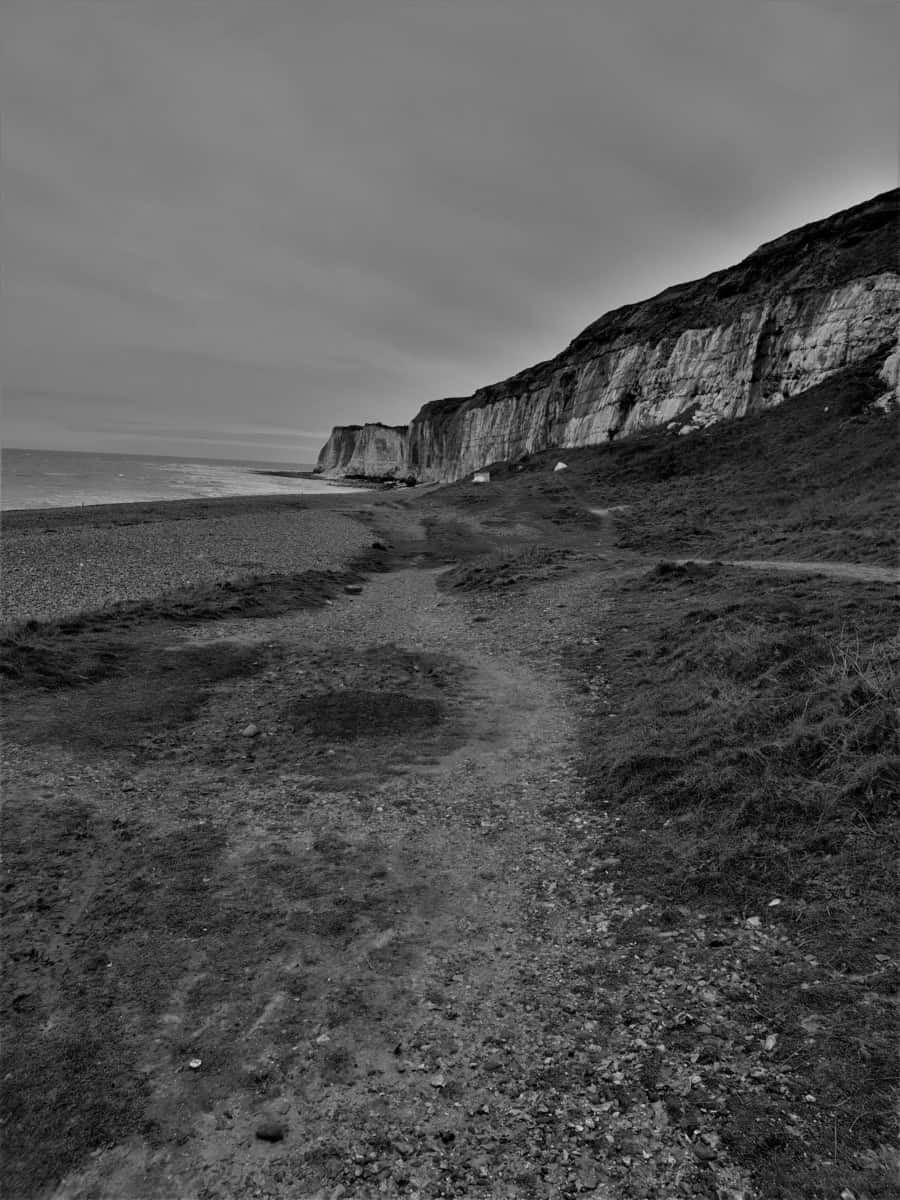 Death of a Mermaid
( Click image to view gallery)