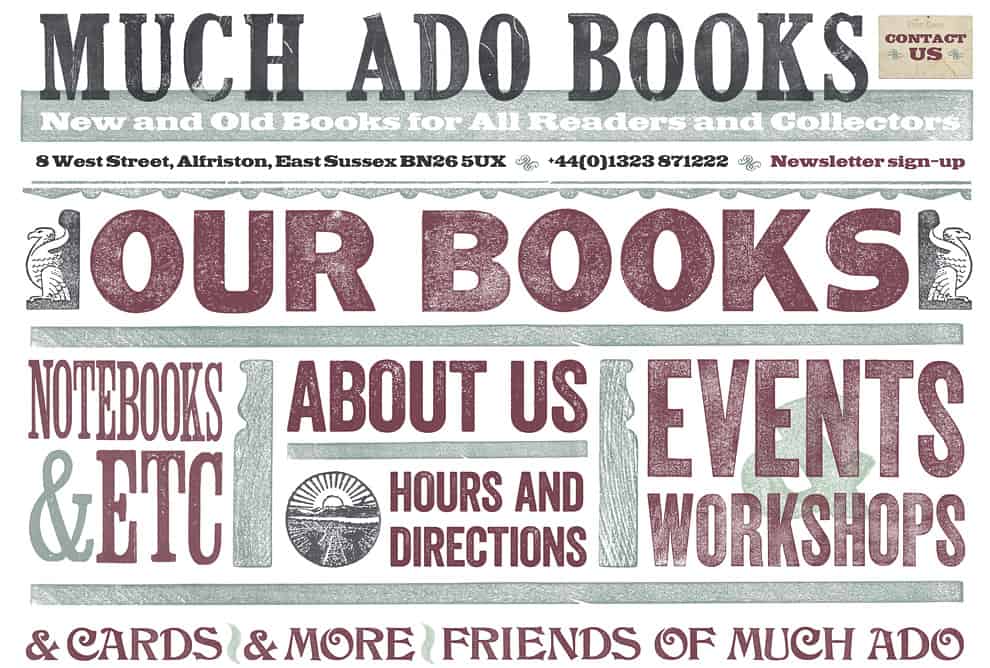 I'm off to the country on the Sunday 30th July to the wonderful Much Ado Books in Alfriston. Elly Griffiths and I will be interviewed by the fabulous Lisa Holloway (of Brighton's top night out – The Space) . Do come along and join in.
We'll be chatting about each other's writing, what makes us write and the books we each enjoy reading.… Read more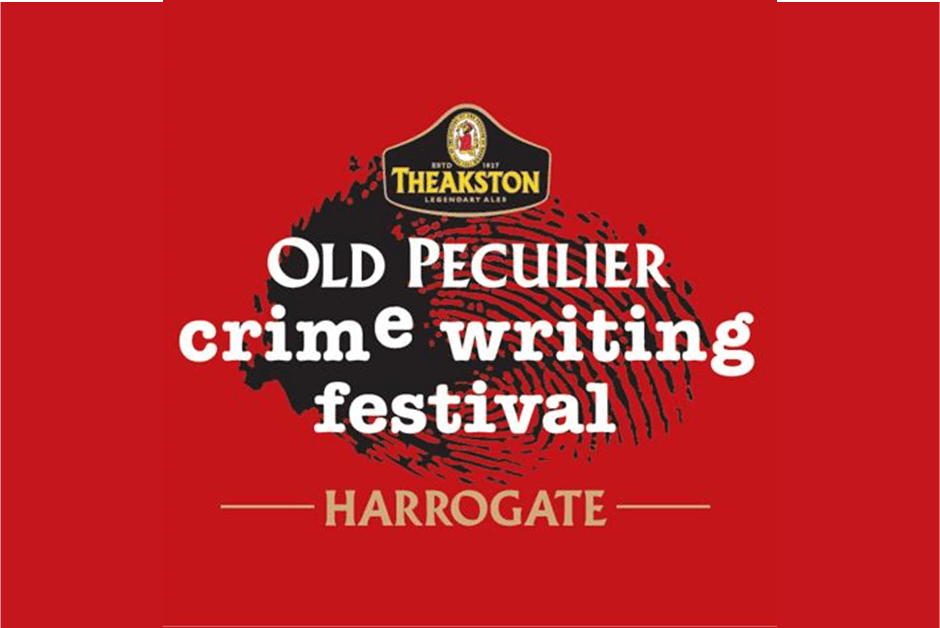 CREATIVE THURSDAY 20th July 2017
I'll be teaching a masterclass on plotting a crime novel with Greg Mosse .  Come and join in! Book Here 
On Saturday 22nd July I'm hosting a table at the fabulous gala dinner . The event is called 'Digging Up The Past' and presided over by Elly Griffiths.
A murder will enacted and we are the detectives who have to solve the crime.… Read more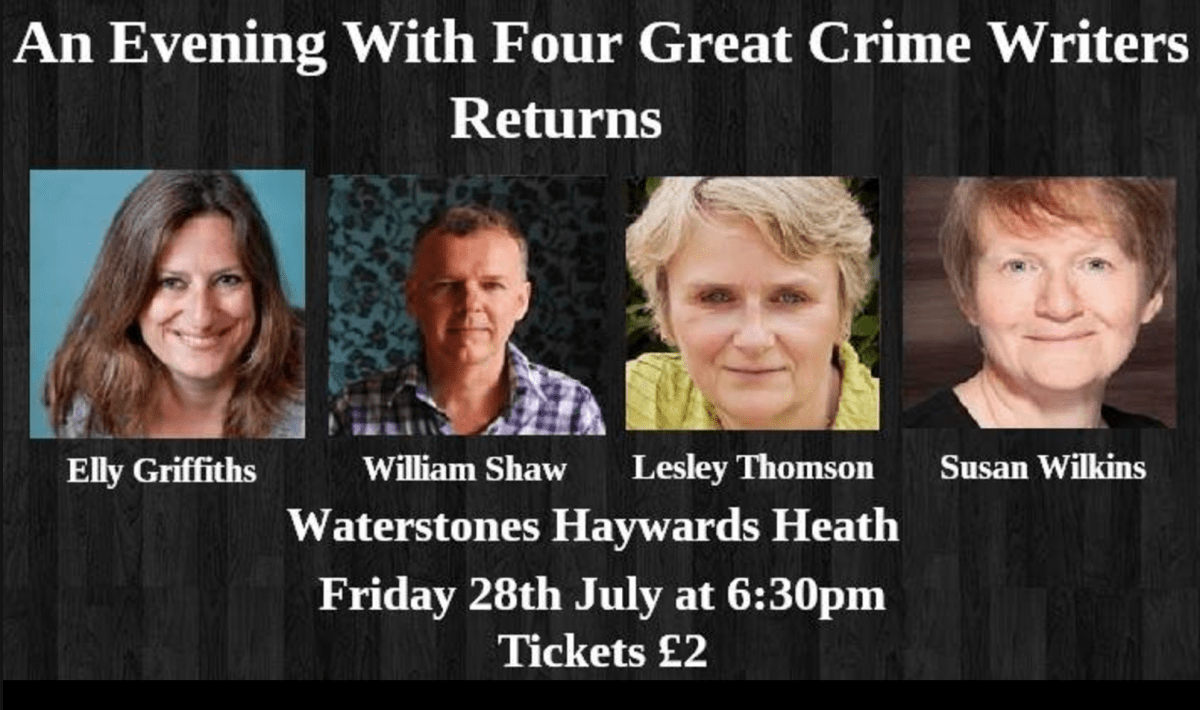 The Crime Team returns to the wonderful Waterstones , Haywards Heath this summer. Elly Griffiths, Susan Wilkins, William Shaw and myself will be talking about crime writing, reading from our latest novels and chatting with the audience.
Why not buy your tickets right now to avoid disappointment? Click Here.