Stella Darnell runs a successful cleaning company in West London. Her father was a senior detective in the Metropolitan police. Like him, Stella roots into shadowy places and restores order. But while Terry Darnell had honed his detection skills over his years in the Force, his daughter is a natural. Bringing her cleaning methods to bear on each investigation, she strips away layers of untruths and fabrications to uncover the killer, just as she would eradicate stains and sweep up dirt.
Jack Harmon is a night-time London Underground train driver. Where Stella is rational and practical, Jack is capricious and quirky. He sees ghosts, is governed by intuition, discerns patterns everywhere and takes action accordingly. Unafraid to enter the mind of a murderer, he walks into the nocturnal darkness to understand the killer's motives and anticipate their next move.
Jack and Stella's different skills and view of the world make them a successful detective partnership. Together they solve murder cases.
Stanley  Stella has a small apricot poodle called Stanley. He first appears in Ghost Girl where he was stuck up a tree overhanging the River Thames. Gradually Stella, who isn't keen on the mess and chaos that she associates with pets, grows to love Stanley and he becomes a vital member of the Clean Slate detective team. Readers love him too. It made my day (many days, weeks…) when Keith and Gail sent me this photograph of their new poodle puppy along with this message. With their permission, I've shared this picture with their message here:
'…My wife and I have read all your books. All brilliant. On the strength of your poodle character we now have a Phantom coloured Toy Poodle boy called Stanley. He's 4 months now and a real character. Thanks for the inspiration…'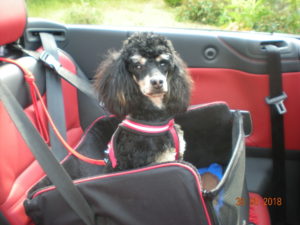 Stella Darnell in images: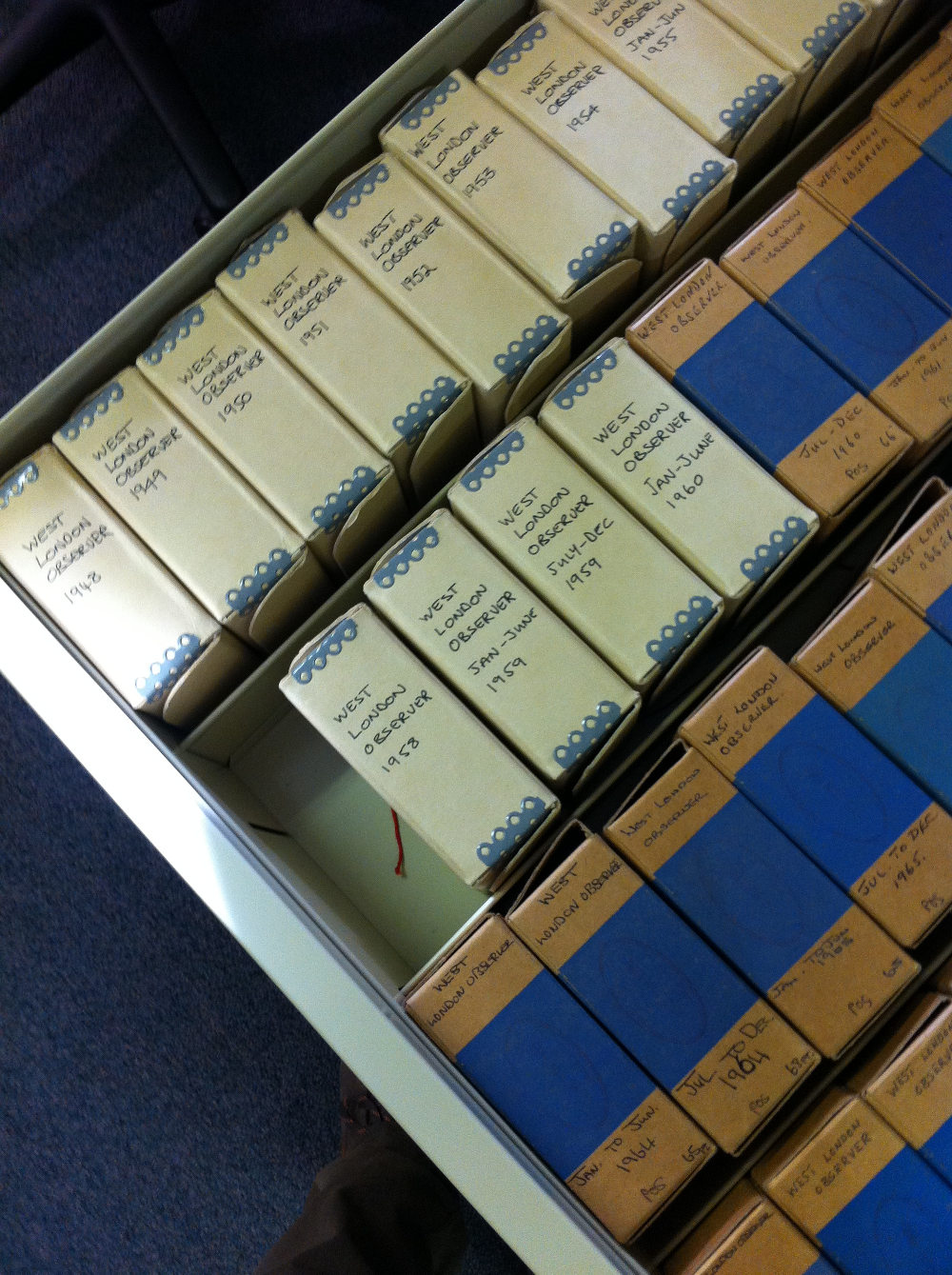 Stella Darnell ( Click image to view gallery)
Jack Harmon in images: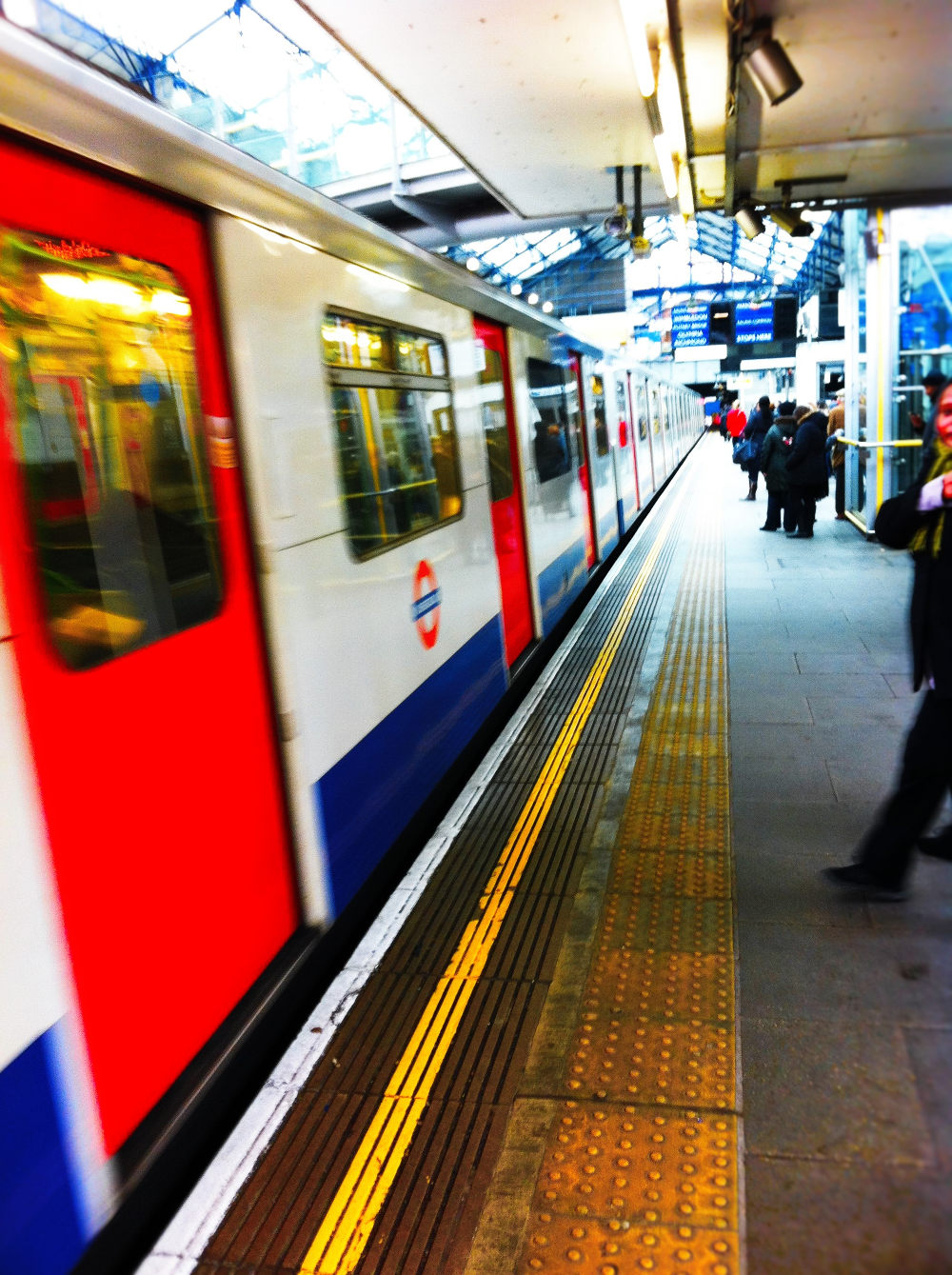 Jack Harmon ( Click image to view gallery)