Published by: Head of Zeus
Published: 5 April 2018
ISBN: 978-1786697219

Buy from:
Summary:
June, 1977 – As night falls, seventeen-year-old Cassie Baker leaves Winchcombe and takes her usual short-cut down a moonlit country lane. She never makes it home. With no body, and no evidence, she's just another teenage runaway.
December, 1999 – A manhunt is launched for a missing girl, Bryony Motson. The search leads Cotswold police to an ancient burial site outside Winchcombe. Here, inside a stone chamber, are the remains of Cassie Baker. Bryony is never found.
June, 2016 – Stella Darnell, cleaner and private detective, moves to the countryside to solve the long-cold case. By now, evidence has decayed, gossip become fact, and witnesses forgotten what they saw. But, if there is a killer in their midst, it is someone who has got away with murder for twenty years. Someone who will do anything to keep it that way…
More about The Death Chamber and The Detective's Daughter series.
Elly Griffiths reads from The Death Chamber
The Death Chamber in images: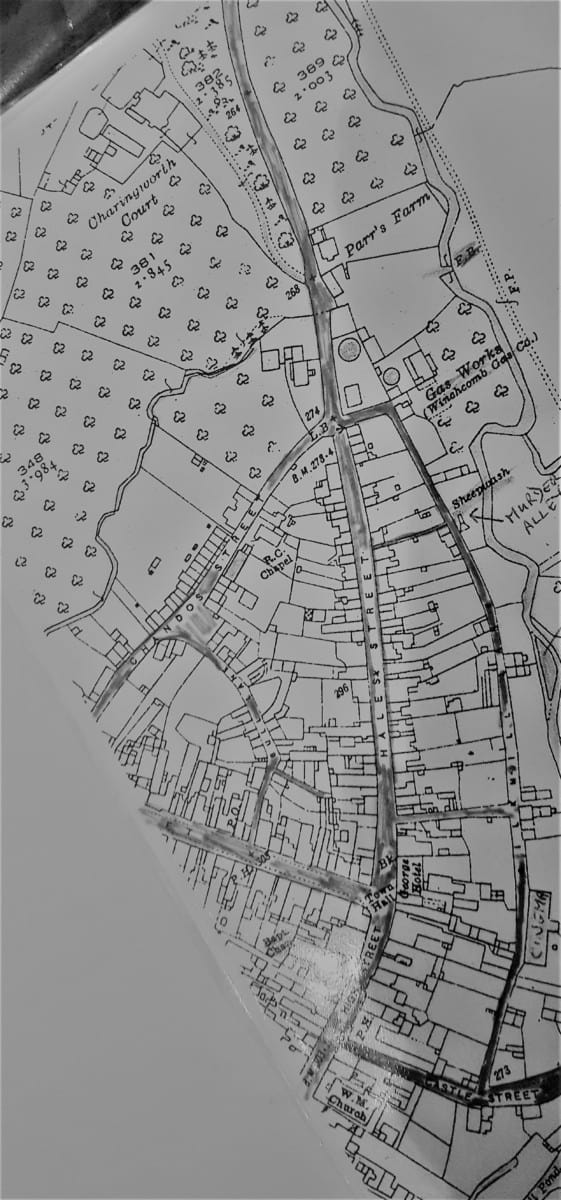 Death Chamber
(Click image to view gallery)